GPS Fleet Management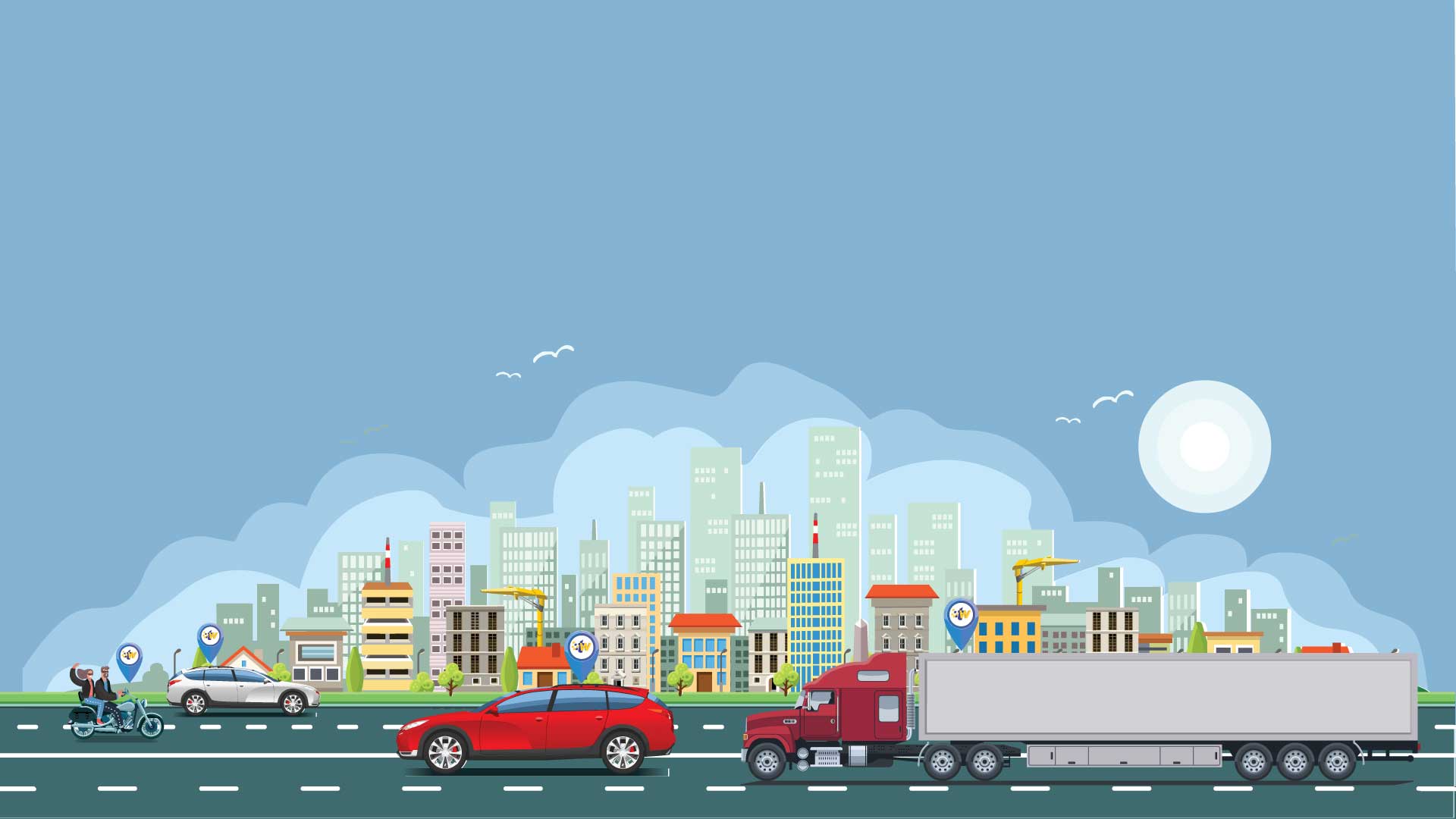 Digital Horizon GPS Fleet Management is a web-based GPS tracking application that provides real-time status information of vehicles and other mobile assets. With the application accessible via a standard web browser, users can easily access historical information and generate reports for further analysis.
By adopting web-based GPS fleet management, companies can reduce the total cost of operating a fleet. This is achieved by reducing overtime expenses and the cost of vehicle maintenance. Furthermore, the system improves operating efficiency, which increases profitability and enhances customer service, nurturing valuable relationships.
The application also enables users to configure notifications through SMS and email for specific events that require their attention, such as vehicle theft, high temperature, speeding, excessive idling, off-hours vehicle usage, and geofence violations.
With greater control over vehicles, users can respond faster to work status and dispatch the right vehicle to the required location. Moreover, multiple reports on vehicle usage are available to help reduce fuel costs and improve fleet utilization.
Accessing Digital Horizon GPS Fleet Management is easy and convenient, as it is accessible through a standard web browser. No local software installation is required on client computers.