GPS Fleet Management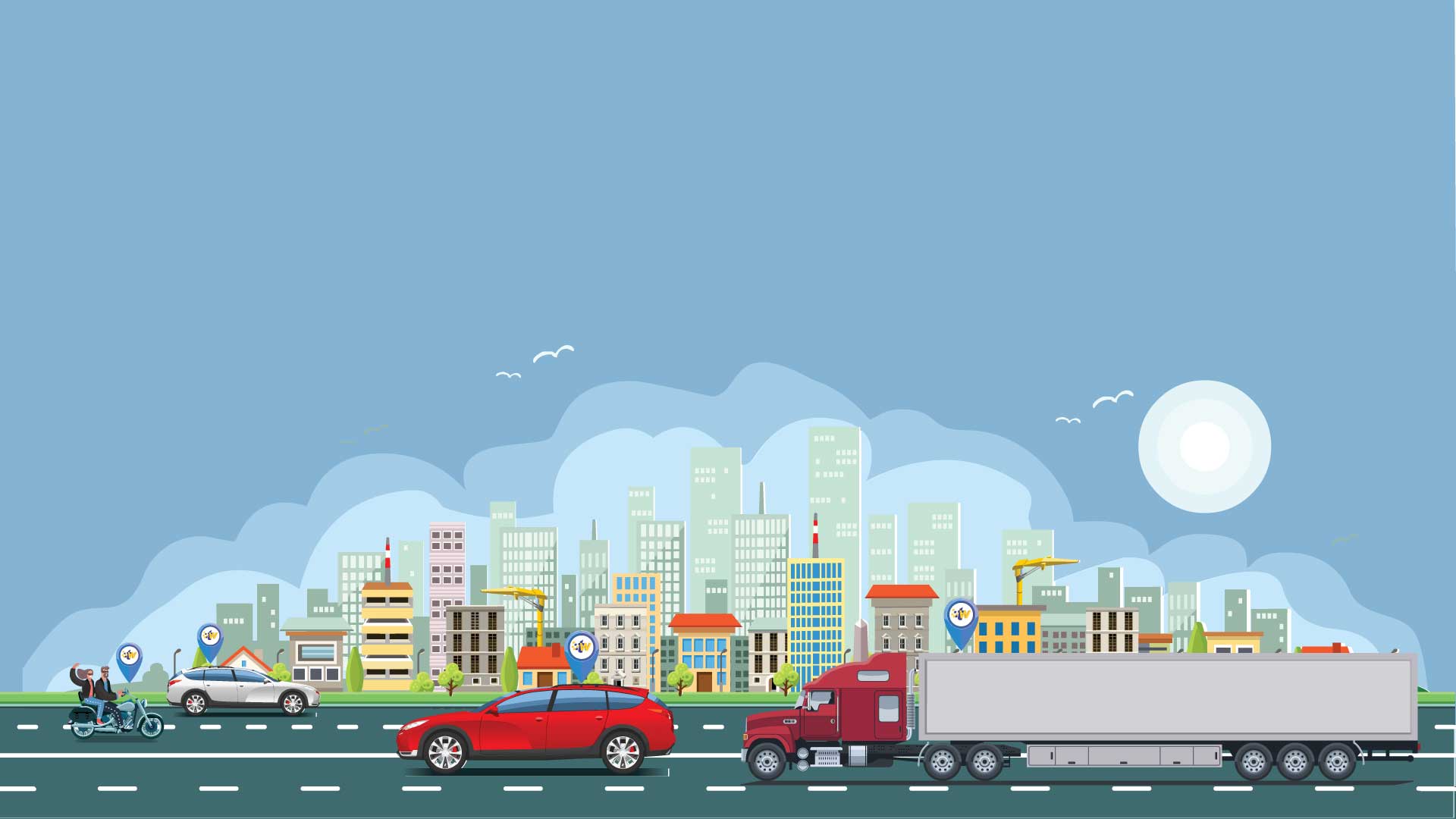 Digital Horizon GPS Fleet Management is a web based GPS tracking application. You can track vehicles and other moving assets with real time status information in a standard web browser. Historical information is also readily available in the user interface and reports can be created for further analysis. Web-based GPS Fleet management helps companies reduce the total cost of operating a fleet. Customer reports slash overtime expenses while greatly reducing the cost of maintaining the vehicles.
Additionally, the system increases profitability through increased operating efficiency. Improved customer service helps companies nurture their most valuable relationships.
You can configure notifications over SMS and email for events that require your attention, such as SOS, vehicle theft, high temperature, speeding, excessive idling, off hours vehicle usage and geofence violations.
With control over your vehicles you can provide faster responses on work status and quickly dispatch the right vehicle to a location. Multiple reports on vehicle usage can help you reduce your fuel costs and improve fleet utilization.
Digital Horizon GPS Fleet Management is accessed through a standard web browser, no software is installed locally on the client computers.