HRM.NET 2013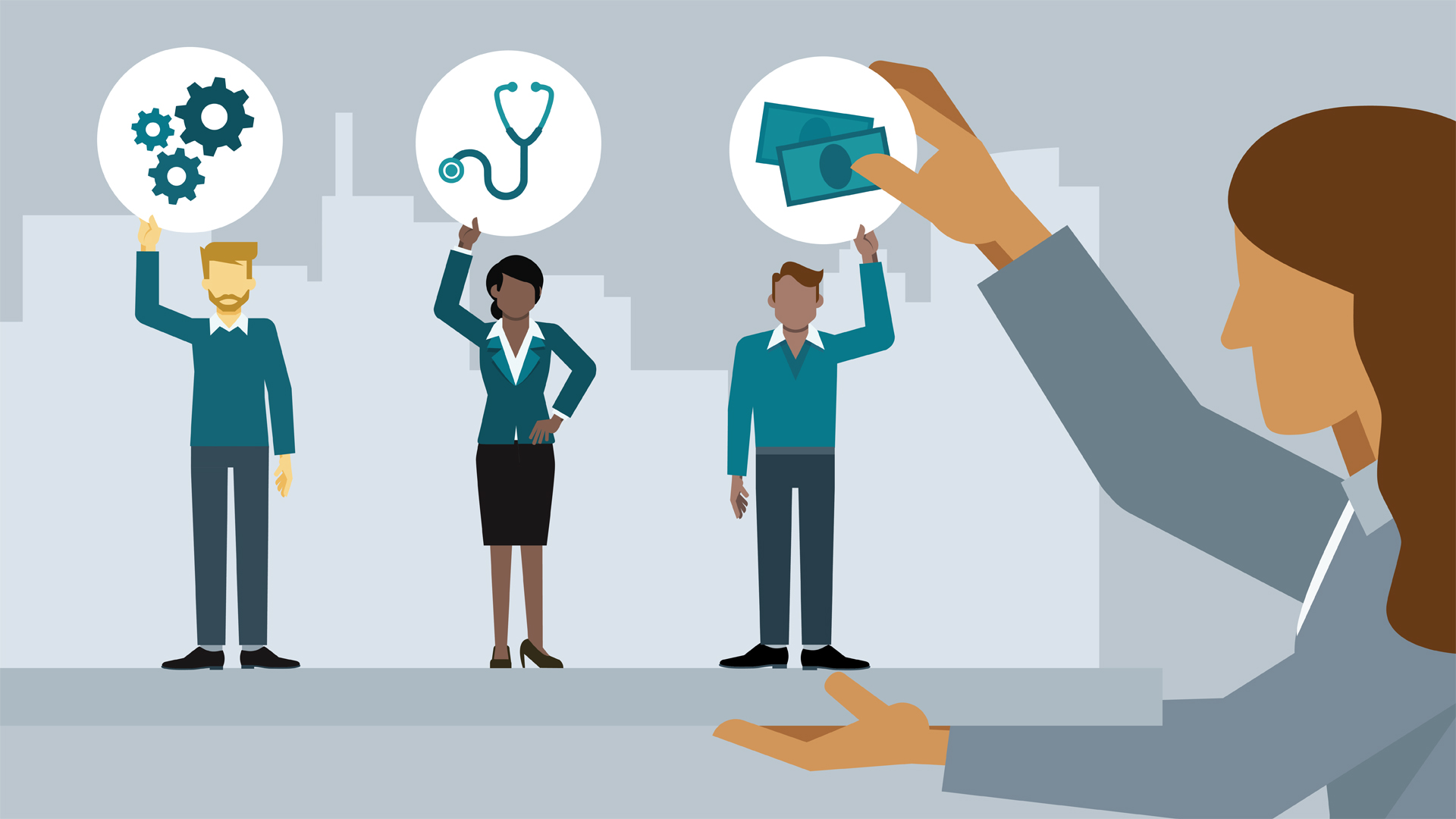 Digital Horizon HRM.NET application is developed for managing payroll, attendance, leaves, projects and human resources. This application is very useful for any type of business either small or large multi location organizations with complex rules and several thousand employees.
Key Features
E-Roster Module (Time and Attendance)
E-Roster Module provides a broad range of timekeeping features that allow employers to effectively track employee hours. Each feature is offered to assist in conveniently organizing and quantifying an employee's work day.
Automatically rotating and recurring working shifts based on company's working shift policy
Compatible with any kind of time attendance terminal: barcode, proximity card, RF card or finger print reader.
Shift policies regarding check ins and check outs, overtime and split shift.
Flexible off days assignment.
Overtime recognition based on daily shift deviations, registered overtime shifts or as working hours that exceed the total number of normal hours per week or payment period.
Back dated overtime functionality.
Compensation policy in time or money for overtime and for working on national holidays and off days.
Enter default time-sheets for management staff.
Set up of annual leave and any kind of other leave such as sick leave, unpaid leave and other leave types.
All with their own payment rules.
Accrued annual leave build up or yearly assignment.
Annual leave policy definition: leave surplus payable at the end of the year or (partly) transferable to the next year.
Restrict supervisor access by department, location, or employee.
Internal Email & SMS System (optional).
Personnel Administration
PA module is to manage all of the information of employee what user want to record.
Organization definition by multiple organizational levels.
Detailed personal information of employees including:
Database of employee documents.
Working history.
Qualifications.
Salary history.
Banking history.
Family relationships.
Dependant number, PIT number, Card ID.
Identification.
Address.
Education.
And more...
Payroll Module
Payroll module is the most important one in HR System. It is the key of success for a HR project. because money is sensitive for human being. With dynamic formula builder. It's so simple. Digital Horizon HRM.NET is one of software can apply completely dynamic formula in Payroll System. It allows defining unlimited number of allowances (such as night tariff, service charge and overtime compensation), deductions, other income, thirteenth month bonus, net/gross salary
One click Salary Processing.
User defined Salary Heads.
User defined Salary Structure.
User defined Formula.
Seamless integration with PA and E-Roster module.
Calculation History for each payslip.
Salary data export to Excel.
Importing external data to calculate salary with multiple parameters.
Bulk email/sms(optional) of pay slips to all employees in one click.